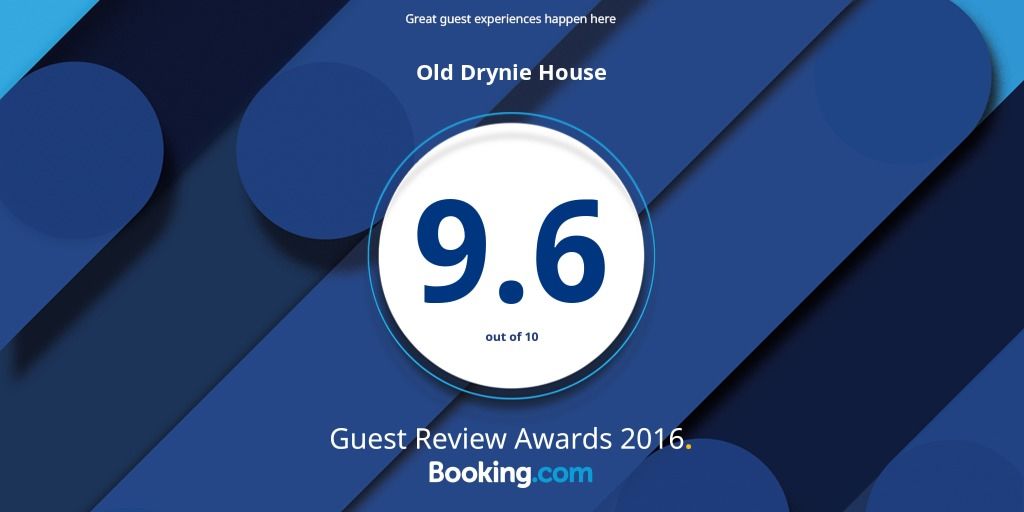 We're thrilled to have another been presented with a "Guest Review Award" from Booking.com and would like to thank all of our guests for their tremendous reviews.
This is our second year on Booking.com and our second to finish with a 9.6/10 overall review rating. Last year we achieved the same award and we're very proud and grateful to have repeated the success.
This award would not have been possible without the fantastic visitors we had this year. We thank you all for your custom and reviews.
Now in their 5th year, the Booking.com Guest Review Awards celebrate the partners who make great guest experiences happen.