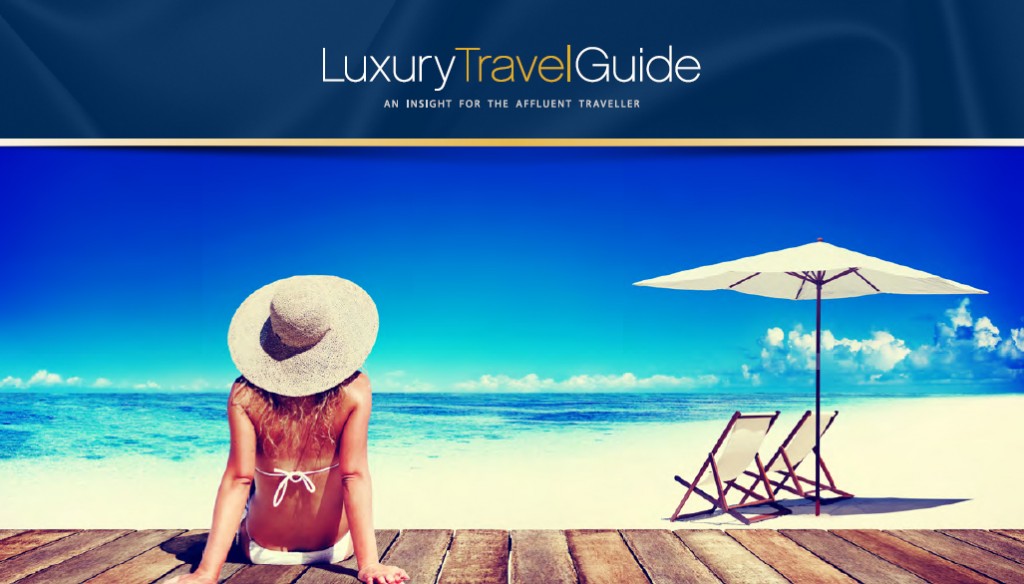 We're thrilled to announce that we have been selected by the Luxury Travel Guide as their 'Luxury B&B of the Year' for Scotland, 2016.
This fantastic news was communicated to us yesterday and we're looking forward to being part of the official awards results which will be available from the Luxury Travel Guide website and brochures soon.
We're blown away to have been recognised in this way and to have been included alongside such illustrious travel destinations, hotels, bed and breakfasts and organisations is an enormous honour.
Our great thanks go to Luxury Travel Guide, but also to all of our visitors and everyone who has helped to make this happen. This is hopefully the start of a fantastic year for us.